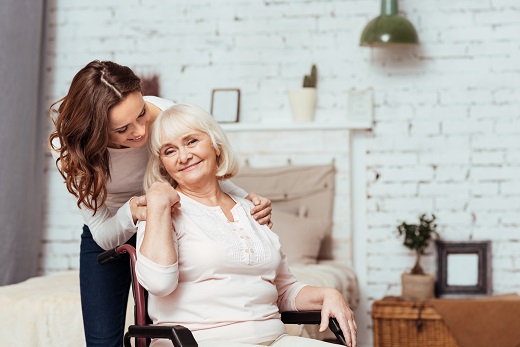 Achieving holistic health and healing is best when you are at home comfortable, and at ease within the place that has grown in you over the years. That's why spending retirement at home and having home health care in San Antonio, Texas is recommended. Through this, your health condition would be closely monitored by caregivers who would serve as a link between you and your physician.
Retirement requires several adjustments in lifestyle and your body. At this stage, you should be extra careful about your health and movements because a small twist can cause injuries. Clients who suffer from it may undergo physical therapy, which would be facilitated according to your needs to repair the damage in your body parts or regain your body's ability to move on its own.
You also need to keep track of your vital signs to keep your body's equilibrium and prevent the worst cases when your health remains unchecked. While staying at home, you can call for skilled nursing in Texas that would provide you with licensed nurses to accurately conduct tests on your body as authorized by your physician. Thus, you no longer have to go out inconveniently to get your check-ups because you will be attended to at home by professionals.
All Seasons Home Health and Palliative Care recognize the needs of the seniors, and we ought to provide nothing but better quality of life for them. Our home care is designed to cater to your needs and vulnerabilities for we believe that all of us go through the process of aging, and no one must be deprived of the best care and the most genuine service.
For your inquiries, have the liberty to call 210-767-3867 or send an email to info@allseasonshomehealth.com.