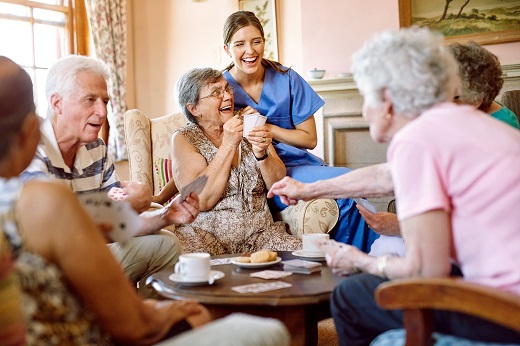 Following the release of a patient from a care facility, continuous efforts must be made to support his or her full recovery. Having said that, providing the right care and support at home should be the priority of family members. This is because our homes are one of the best places that could facilitate healing. If you'd like to gain further insight into this, we at All Seasons Home Health and Palliative Care, an expert provider of home health care in San Antonio, Texas are at your service!
Hoping to raise the public's awareness of the significance of home health services, allow us to share a few of its key benefits. Such as:
Reduced likelihood of contracting infections

One of the major risks of lengthy hospitalizations is HAI or hospital-acquired infections. While one's home is not completely sterile, there is reduced vulnerability to infection that spreads from one patient to another when patients opt for home care.

Increased comfort

It's certainly more comfortable to recuperate at home rather than in a hospital room. This gives you the ability to sleep in your bed, maintain your routines, and simply take the necessary time to rest in a place where you are most familiar.

Social interaction with family and friends

Another significant advantage of healing at home is the ability to spend time with loved ones. Frequent positive interactions with family and friends may be a strong motivator during the recovery period.
If you are seeking high-quality skilled nursing in Texas, you have come to the right place!
Get to know our range of services, including physical therapy, by dialing us today!