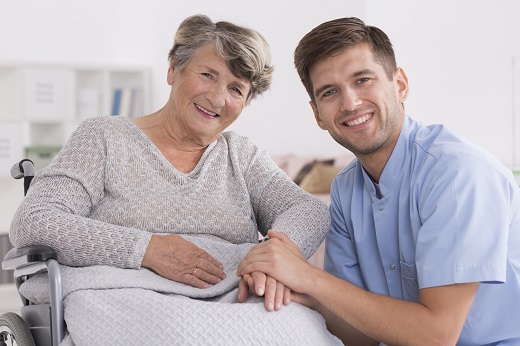 It can be discouraging when your body doesn't move the way it usually does or if there's pain constantly interrupting your daily routines in life.
In most circumstances, your doctor may recommend physical therapy to help you restore your physical health and return to your everyday routine as quickly as possible.
People with medical ailments, disorders, or injuries that limit their capacity to function and move can benefit from physical therapy.
This form of therapy can include a vast spectrum of treatments and can even be a part of your home health care service when you avail of one.
Manual physiotherapy and rehabilitative exercises can help reduce pain and prevent it from reoccurring. It also allows you to minimize discomfort or recuperate from an accident, which can help you avoid surgery.
This therapy can also lend a hand in home care by improving your mobility through stretching and strengthening exercises.
All Seasons Home Health and Palliative Care ensures that you get the finest home health care in San Antonio, Texas, and meet your needs while staying in the comfort of your home!
We also provide other health care services such as rehabilitation and social services, specialized care, and skilled nursing in Texas when you require them.
Allow us to be your home health care provider for your loved ones today! Contact us at 210-767-3867 or info@allseasonshomehealth.com to learn more about our services.