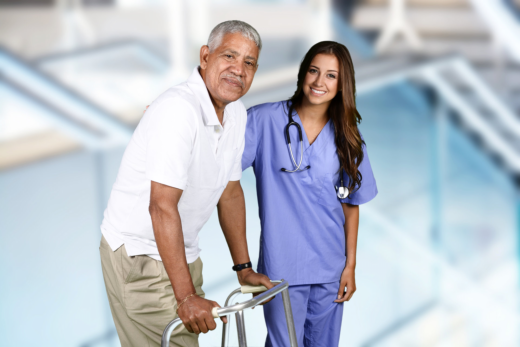 Transfers and movements can get complicated when we talk about you or your loved one's care. Wherever you are and wherever you go, effective logistics ensure you are safe and your health is maintained. For example, if you are moving from a big city hospital to community-based care or when you are getting discharged from a healthcare facility, care transitions must be managed.
From the origin, our care transition team will obtain all required paperwork and coordinate the schedules for your doctor's follow-up visit. Right at the start, everything should be cleared for both patients and the health providers. With this, we take note if there are required home care services and medical equipment. Based on your primary physician's instructions, we coordinate with different teams to ensure your needs are continuously addressed at home.
When you have returned home, our care and support continue. We actively seek out your feedback to ensure every need is provided by our care team. We evaluate your safety at home and suggest ideas to eliminate safety risks.
Never settle for mediocre care when you can achieve excellent Physical therapy and Home health SA tx.
Choose quality service for your loved ones. Choose Home Health Care in San Antonio, Texas.
All Seasons Home Health and Palliative Care also provides Skilled Nursing in Texas. Let us get your care started today.