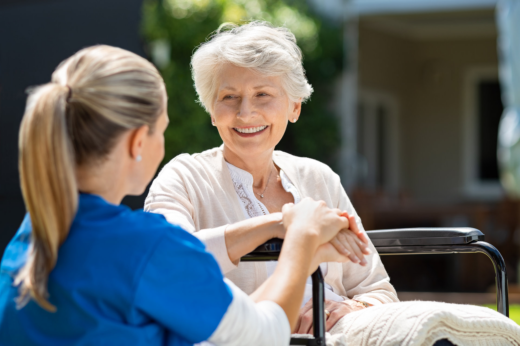 One of the reasons why a majority of patients and seniors are homebound is for the sake of their health. It is better for them to remain in a place where they feel safe and comfortable rather than going somewhere else and risking their safety. No other place is more ideal than their respective abodes. This is exactly why home care is beneficial for homebound patients and seniors.
Home health care in San Antonio, Texas provides an opportunity for physically challenged individuals to receive their needed caregiving and skilled care services without having to leave their homes. Through this, a reliable healthcare professional will look after and take care of the patient. It is a convenient way for patients to ensure their health and safety in their abodes.
Although healthcare professionals can provide physical therapy and help ensure patients' safety at home, it doesn't fully eliminate the threats of accidents. This is why it is best to take the necessary measures in order to prevent these from happening. You may think that your home is safe enough, but there are still some things you can do to enhance it even more.
Here are some modification ideas that you should consider:

Ensure proper lighting in hallways and stairways.
Fix loose wirings and eliminate other fall hazards.
Install mobility assistive devices, especially in bedrooms and bathrooms.
Replace round knobs with lever handles.
Use home monitoring systems.
Make safety a top priority in your household!

All Seasons Home Health and Palliative Care offers home health services and skilled nursing in Texas to help patients achieve stress-free lives in their place of comfort.