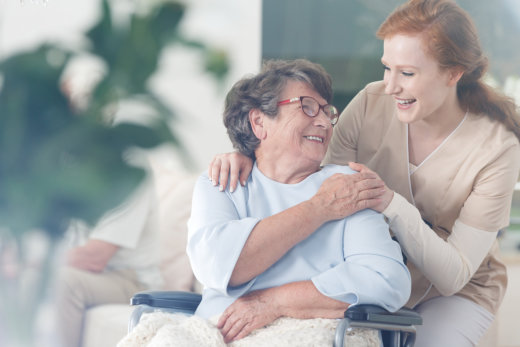 The opportunity to receive care in your own home already increases your chances of having a holistic healing journey. There's a reason why people say "there is no place like home", and that's because there really isn't. It doesn't necessarily have to be the place you grew up in; it can be anywhere where your loved ones are.
Aging challenges and disabilities can impact us physically, emotionally, spiritually, and mentally. In our efforts to recover, we need to address all aspects of our health and make sure to get them fully back on track. All Seasons Home Health and Palliative Care is a provider of Home Health Care in San Antonio, Texas that believes three other essential elements aside from "the place you call home" have to fall into place for a holistic healing journey to happen.
Patient-centered care
When we say patient-centered care, we mean care that is structured around the specific needs of a patient. What does your loved one need physically, emotionally, mentally, and spiritually? The care they receive should address the needs unique to each aspect of their health.
Compassion
Compassion from loved ones is to be expected. Family members also play a crucial role as caregivers in that their presence is required during the care process. However, compassion from professional care providers is just as important. A compassionate care service delivered by a provider of Skilled Nursing in Texas, for instance, contributes greatly to an individual's comprehensive healthcare journey.
Addressing long-term care needs
A holistic healing journey in your humble abode can be achieved when you work with an agency that aims for long-term care success. You need to work with healthcare professionals who teach you how to take matters of your health into your own hands through patient education and other remarkable care solutions.
Home health services should aim for holistic recovery to ensure the improvement of yours and your family's quality of life.
What was your home healthcare journey like? Feel free to write about your experience in the comment section.