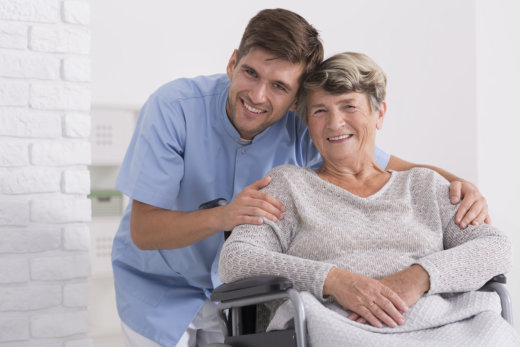 For your loved one who has just been through a surgery, stroke, or any major treatment in the hospital, their post-acute care is just as crucial as their actual treatment. Post-acute care is provided during a patient's recovery period, and can be done in a facility or the patient's home.
With our skilled healthcare team providing Home Health Care in San Antonio, Texas, we are your next best choice in receiving quality post-acute care right in the comfort of home.
Here are some of the ways we make post-acute care more attainable at home:
Quality Care
Our team that provides Skilled Nursing in Texas ensures that quality is granted in all the services that we do. Whether your loved one needs Wound care or Cardiac Rehab, our skilled nurses are equipped and well-trained to address their needs.
Managed Needs
Patients who just got discharged from their hospital stay need diligent monitoring of all their care needs. This includes their meals, medications, and rest, or other instructions relayed by the physician. Home health providers will ensure that these needs are managed well.
Improved Patient Experience
Because the patient is recovering in their own home, they will be in a place where they can be at peace and comfortable. They have close access with their loved ones who can boost their mental health, thus greatly improve their recovery.
Reduce Re-admissions
When a patient is being provided with post-acute care from a provider of Home health in SA Texas, the chances for re-admission are also minimized. The reason is that patients are being well-attended to so that complications are prevented and their care needs immediately addressed.
Saves Costs
No matter what post-acute care your loved one is receiving, whether it's Physical therapy or Skilled need, getting these services at home helps you save on costs as compared to facility-based treatments.
To manage post-acute care in your very own home, arrange an appointment with us at All Seasons Home Health and Palliative Care. We can also answer questions that you have regarding these kinds of services.
Pass this on by tapping SHARE.