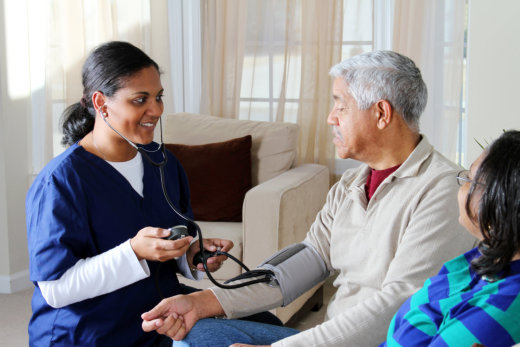 Home health care is highly sought after, especially when we have our elderly cohabiting with us in our humble abodes where we may not be around most of the time. Especially in cases where our loved ones are diagnosed with certain illnesses, it is important to guarantee the immediate response of medical professionals.
Being a home health care in San Antonio, Texas, All Seasons Home Health and Palliative Care offer a wide variety of services for you to choose from.
Nursing Services
Registered nurses or licensed practical nurses are provided at your very own home with a schedule of your choice. Medical aid such as blood pressure monitoring, diabetes-related care, medications management, IV and tube feeding is offered with this, and a care plan that is specific and detailed will also be provided. For skilled nursing in Texas, you can come to us.
Physical Therapy
This will start with a thorough assessment of whether or not our programs tailor-fit the situation of the client, as well as the compatibility of the program and the home that you own. Our physical therapy services generally include post-surgery care, strength training, muscle re-education, and pain management.
Occupational Therapy
In recuperating from physical pain, occupational therapy is important to help rehabilitate muscles and the body in itself. Our occupational therapy services include assistive training devices, mobility enhancement, sensory function restoration, and pain management.
We offer many more services which you can learn more about through contacting us. Please do not hesitate to give us a call! With us, home health has never been closer to you.